Irodory creates one-of-a-kind beautiful crystal mosaics and crystal mosaic designs using Swarovski® crystals.
Luxurious Crystal Mosaic which created from your favorite photos, images, and paintings, is the perfect gift or interior decoration for a special occasion in the following situation.
A gift that adds sparkle and color to special anniversaries such as celebrations of longevity, graduation ceremonies and weddings
Decorations for shops, lobbies, conference rooms, living rooms, etc., that will make your guests and friends feel like they're sparkling happy
Souvenirs for winners at events and competitions
Cute Pet Ornaments
We also accept orders for products that you plan and design yourself for sale.
What's Crystal Mosaic
---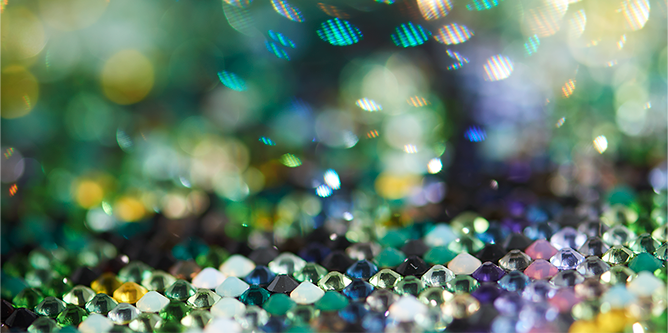 Irodory defines the mosaic and mosaic design created with Swarovski® crystals as Crystal Mosaic.
Irodory uses Swarovski® crystals FLAT BACK NON HOTFIX #2088 SS12 (3.0 - 3.2mm) or #2058 SS5 (1.7 - 1.9mm).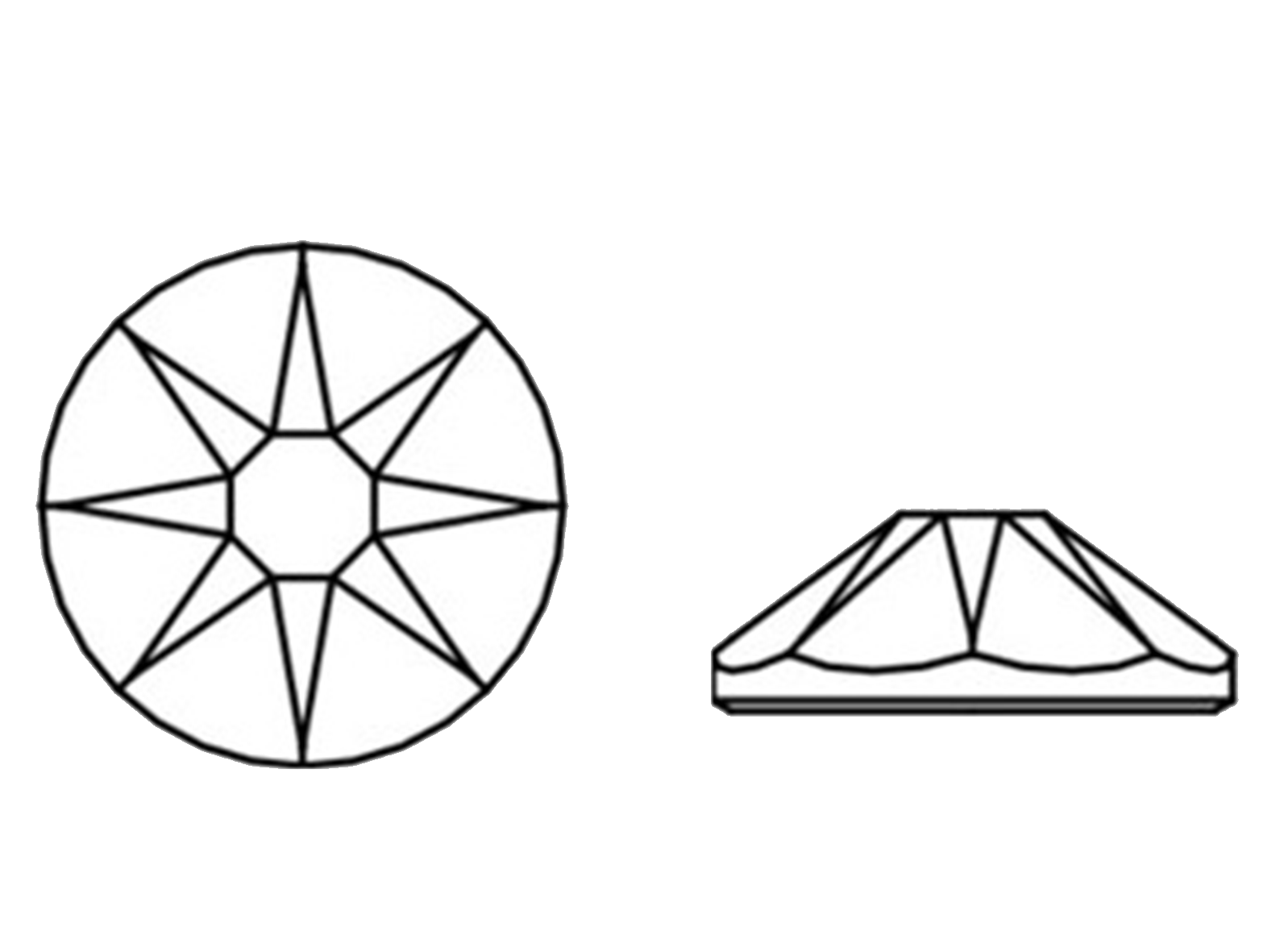 Example of works (YouTube)
---
Create mosaics and designs using Swarovski® crystals from photographs of your favorite places, nightscapes, pets, portraits and works of art.
Noh Chikubu-shima
numbers of crystals: Dragon-god : 19,540 pieces, young woman : 19,092 pieces
Overall size: 1,436 mm x 2,000 mm (56.5 x 78.7 inches)
Exhibition Information
---
Tokyo International Gift Show Autumn 2019
LIFExDESIGN
September 3-6, 2019
at Tokyo Big Sight, Aomi Exhibition Hall
Thank you for your visit!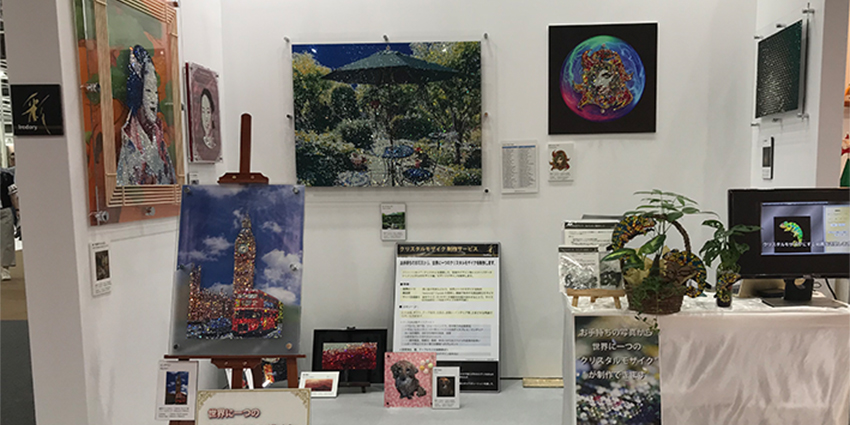 ---
IrodoryCrystal Mosaic Exhibition
January 9-15, 2019
At Matsuzakaya Nagoya, 5th floor of the North Building (GENTA)
Thank you for your visit!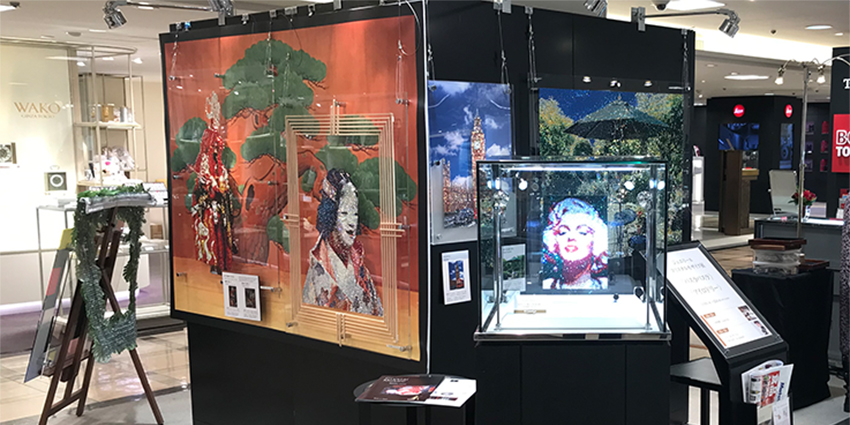 ---
Tokyo International Gift Show Autumn 2018
LIFExDESIGN
September 4-7, 2018
At Tokyo Big Sight, East Hall 7
Thank you for your visit!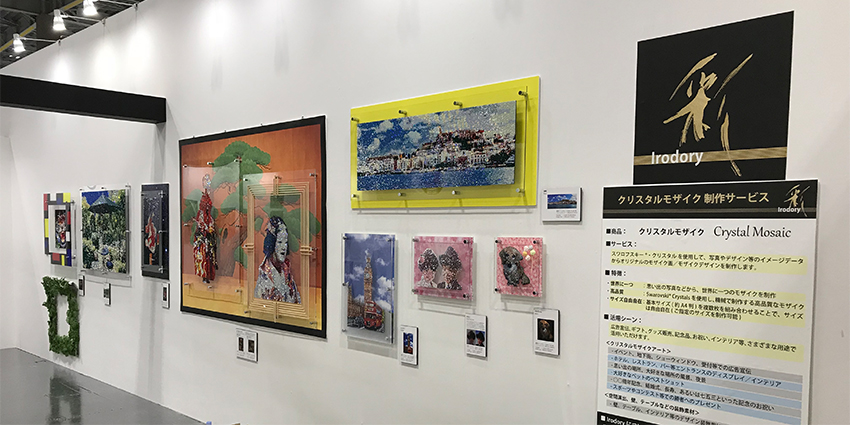 ---
International Contemporary Furniture Fair (ICFF)
May 17-20, 2014
Jacob K. Javits Convention Center in NewYork
Thank you for your visit!